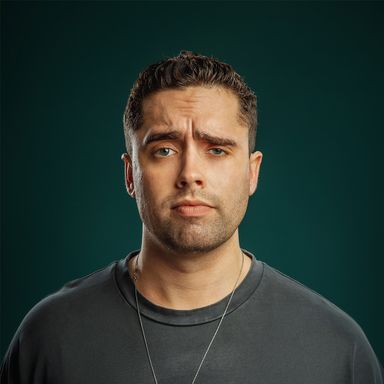 Aversion
Artist info
Born
October 2nd, 1998 (age 25)
Aalsmeer, The Netherlands
Founded
January 1st, 2017
Aalsmeer, The Netherlands
Website
Socials
Music
Contact
Management
Bram Gussenhoven
Bram Gussenhoven
Biography
Aversion was introduced to the world of Hardstyle at the young age of 14, due in part to his older brothers love for the music. He would watch the aftermovies of Qlimax and Defqon.1 and be amazed by the feeling and energy that came from them. He wanted to make people happy just like that.
With time he decided to take a go at producing his own music. His main objective? Make a sound with an energetic melodic force that had both drive and energy. Effectively bridging the gap between Rawstyle and Euphoric, making pure untamed Hardstyle.
Growing now as a producer and a Dj, Aversion is bringing his energy and passion to crowds everywhere. With the goal to ignite the same spirit for Hardstyle into people, which inspired him to start making music. With bookings like Defqon.1, Loudness and Supersized Kingsday, the endgame becomes closer every day.
Keep your eyes on Aversion, as he has just now planted his flag into the landscape of Hardstyle. The coming years he plans on taking the world by storm.
Copy text
The fastest growing kid on the Hard Dance block. Aversion is here to make everyone go wild with his untamed and energetic music!
Copy text
Media
Videos
https://youtu.be/QDNV_4iY0KM
https://youtu.be/p0oTV-alzjQ
https://youtu.be/JsgTsMnbzN0
https://youtu.be/Ir2SQQpF51w
Recent releases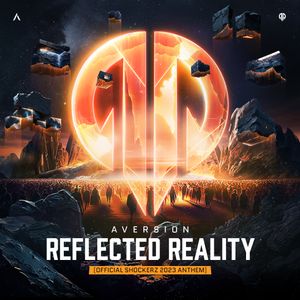 Reflected Reality (Official Shockerz 2023 Anthem)
Nov 23rd 2023
Reflected Reality (Official Shockerz 2023 Anthem)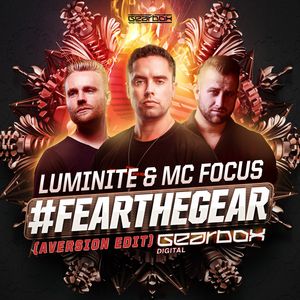 Fear The Gear (Aversion Edit)
Oct 20th 2023
Luminite & MC Focus - Fear The Gear (Aversion Edit)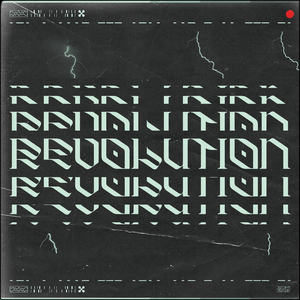 Revolution (w/ Phuture Noize)
Oct 5th 2023
Revolution (w/ Phuture Noize)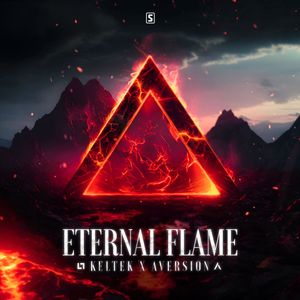 Eternal Flame (w/ Keltek)
Sep 1st 2023
Eternal Flame (w/ Keltek)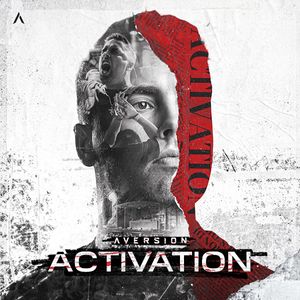 Activation
Jun 1st 2023
My most anticipated tune till date! ENJOY IT GUYS ❤️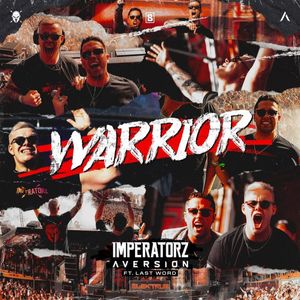 Warrior (w/ Imperatorz)
Apr 13th 2023
Warrior with my buddy Imperatorz is here for you guys!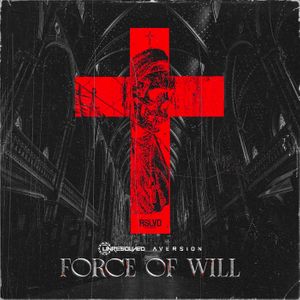 Force of Will (w/ Unresolved)
Mar 23rd 2023
My collab with w/ Unresolved called 'Force of Will'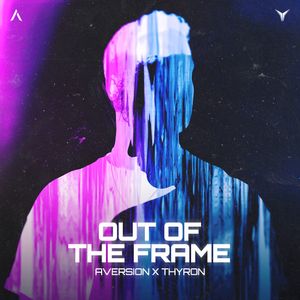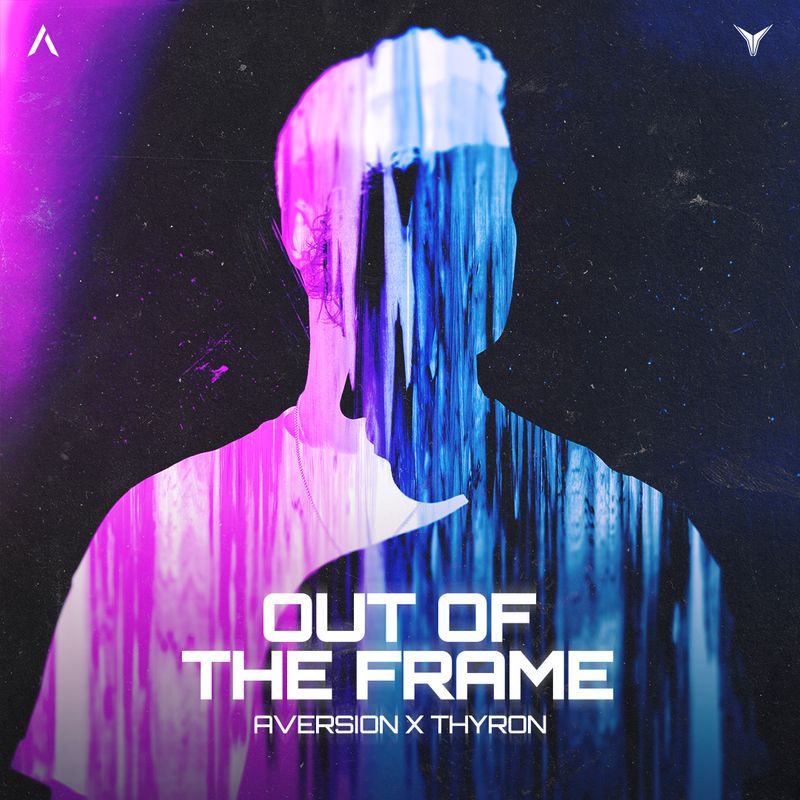 Out of the Frame (w/ Thyron)
Mar 9th 2023
Out of the Frame - Kickin' in your brain! 🧠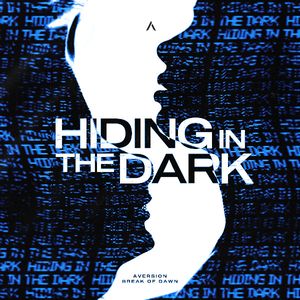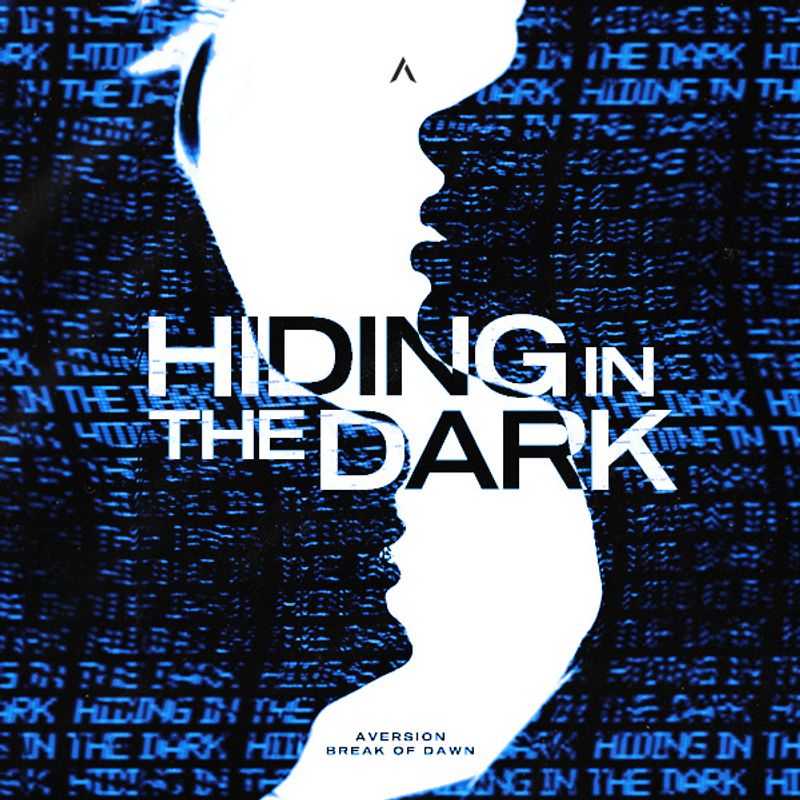 Hiding in the Dark (w/ Break of Dawn)
Jan 20th 2023
My first collab with my buddy Break of Dawn called 'Hiding in the Dark'!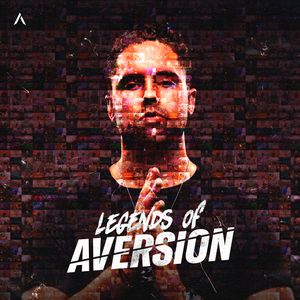 Legends of Aversion E.P.
Jan 5th 2023
My first 2023 release featuring special live edits of my tracks 'Global Revolution' and 'The Dream'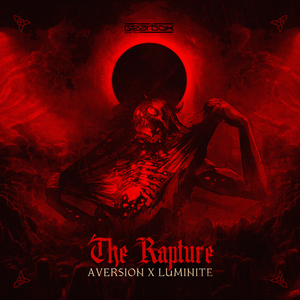 The Rapture (w/ Luminite)
Nov 25th 2022
My first, but definitely not last, collaboration with Luminite 💀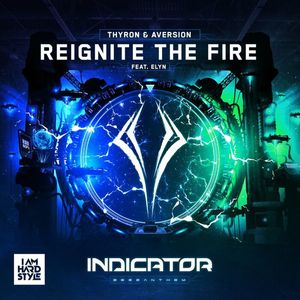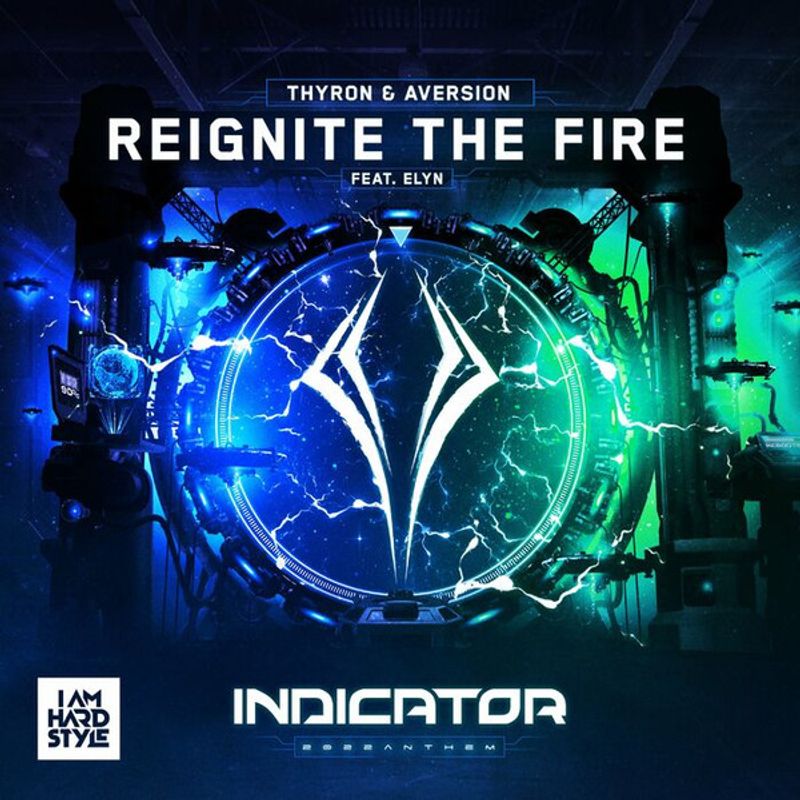 Reignite The Fire (w/ Thyron)
Oct 13th 2022
My official anthem for Indicator 2022 together with Thyron!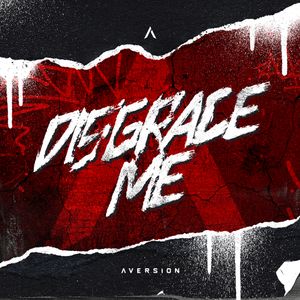 Disgrace Me
Sep 9th 2022
THIS IS THE NEW SH*T!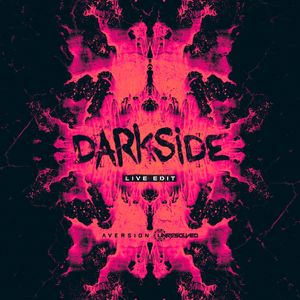 Darkside (Live Edit)
Jul 15th 2022
The viral hit from TikTok with Unresolved is now out online for the world to stream!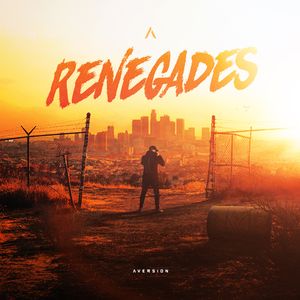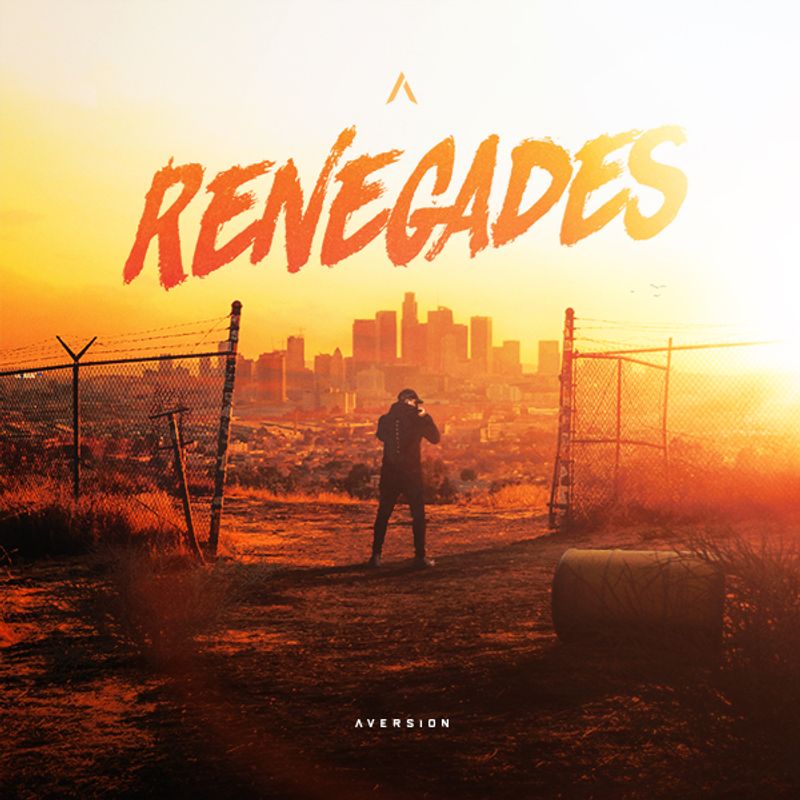 Renegades
Jun 10th 2022
I'm a Renegade!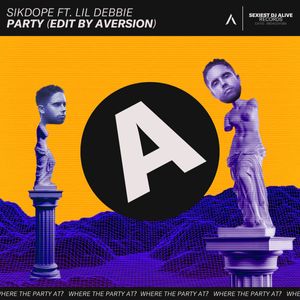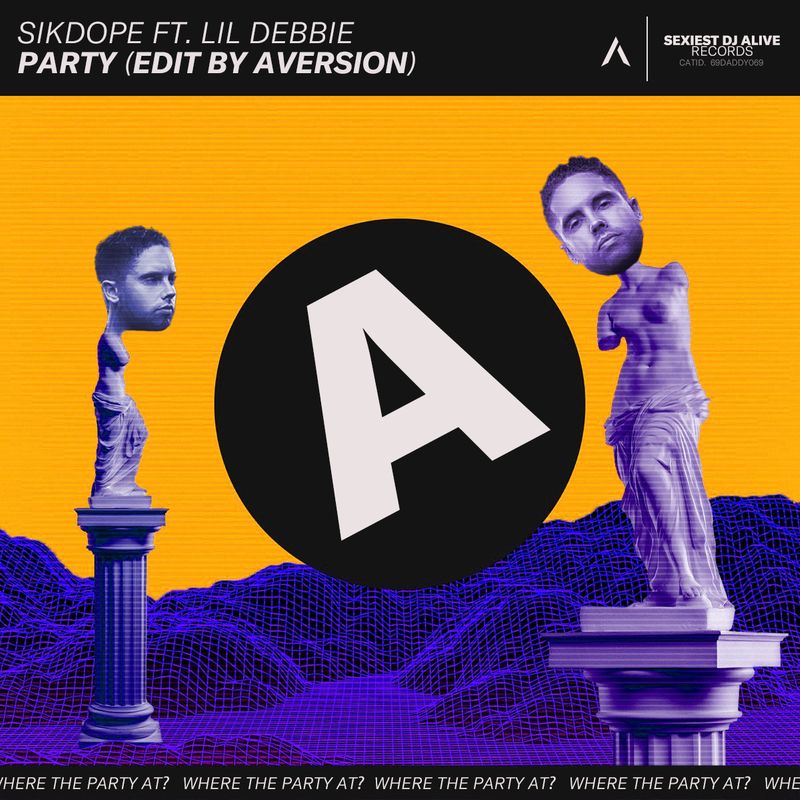 Sikdope ft. Lil Debbie - Party (Aversion Edit)
Apr 22nd 2022
WHERE THE PARTY AT⁉️🎉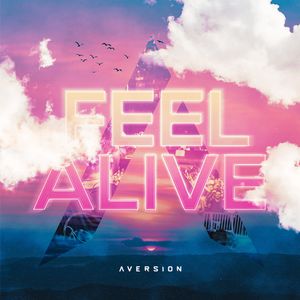 Feel Alive
Mar 25th 2022
I DIE to FEEL ALIVE!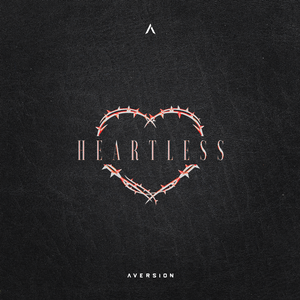 Heartless
Jan 28th 2022
GOT ME FEELING KINDA HEARTLESS YO ❤️‍🔥❤️‍🔥❤️‍🔥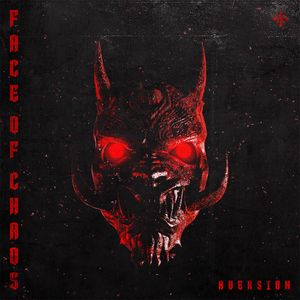 Face of Chaos
Nov 19th 2021
THIS IS FACE OF CHAOS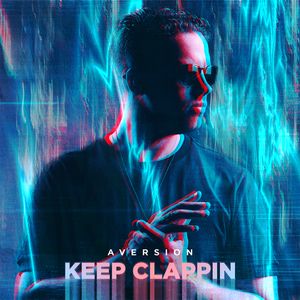 Keep Clappin'
Sep 24th 2021
THIS IS KEEP CLAPPIN'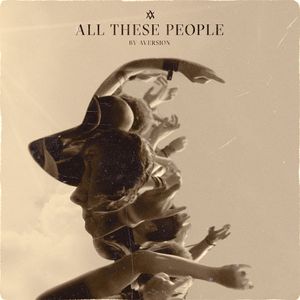 All These People
Jun 4th 2021
'' TAKE A STAND, TAKE IT LIKE THAT! '' 💥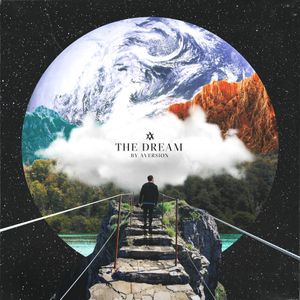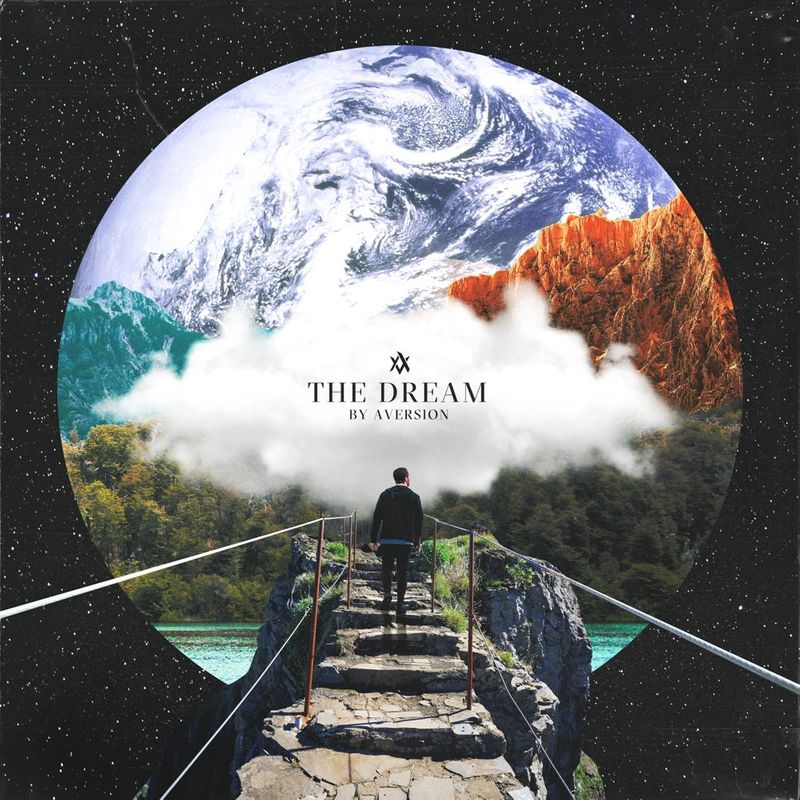 The Dream
Apr 2nd 2021
'The Dream' is an energy packed track with a euphoric personal touch, hope you guys enjoy it as much as I did making it! 🙏🧡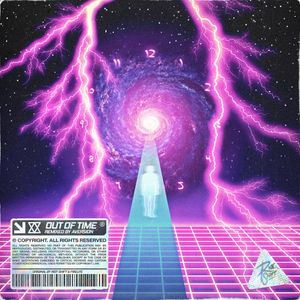 OUT OF TIME (Aversion Remix)
Feb 10th 2021
First remix I ever did! A big thank you to my mates Riot Shift & Firielite for giving me the chance to remix '𝐎𝐔𝐓 𝐎𝐅 𝐓𝐈𝐌𝐄' ⏰⏰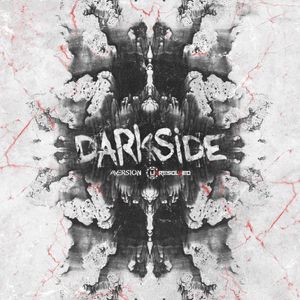 Darkside
Dec 18th 2020
Prepare for one of the HARDEST collabs I've ever done! 💀 Enjoy '𝐃𝐀𝐑𝐊𝐒𝐈𝐃𝐄' with my brother from another mother, Unresolved 🤘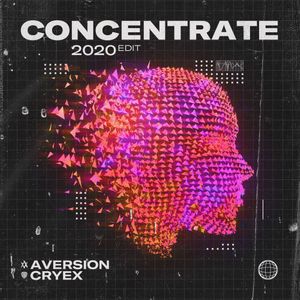 Concentrate
Sep 25th 2020
For latest seasons indoor events I wanted to surprise the crowd with this special edit of Concentrate together with Cryex 🔥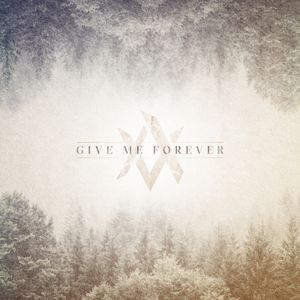 Give Me Forever
Aug 7th 2020
Enjoy my track 'Give Me Forever'! Immensely grateful for the incredible support on my new release, you guys are the best! 🙏🏼❤️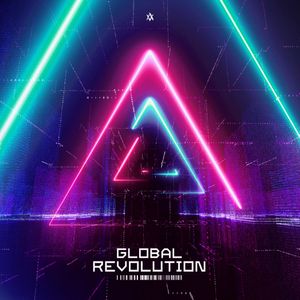 Global Revolution
May 8th 2020
This is my track 'Global Revolution' filled with tons of energy, epic atmospheres and a captivating storyline!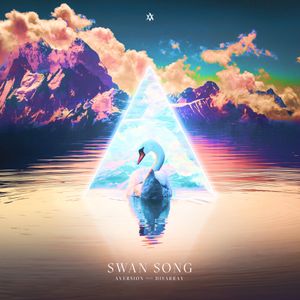 Swan Song
Feat. Disarray
Feb 20th 2020
THIS IS OUR SWAN SONG! 🦢❤️ I worked together with the talented vocalist Disarray to truly tell a musical story.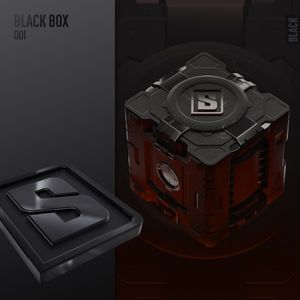 Valhalla
Jan 22nd 2020
My collaboration with Imperatorz called "Valhalla" released on Scantraxx BLACK and first time premiered on Defqon.1 2019 🧡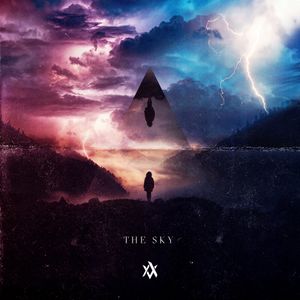 The Sky
Jan 2nd 2020
IT'S HERE, THE SKY HAS ARRIVED! 👾Really proud of the melancholic/energetic feel to it, hope you all enjoy it as much as I did making it! 🙌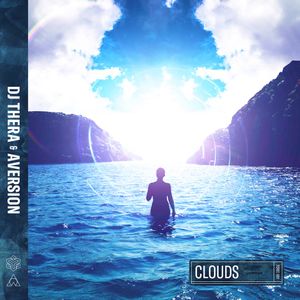 Clouds
Sep 19th 2019
My big collaboration with the big boss himself DJ Thera called "Clouds" was premiered during Defqon.1 2019 at the mighty BLUE stage ☁️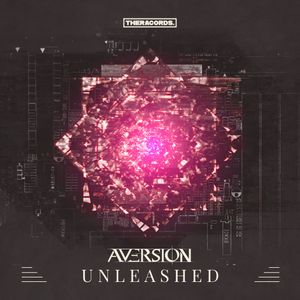 Unleashed
Aug 15th 2019
UNLEASHED! This track definitely unleashed some cropped up anger in me and translated it into this piece of filthiness ⛓️⛓️⛓️