The fastest growing kid on the Hard Dance block.
Aversion
is here to make everyone go wild with his untamed and energetic music!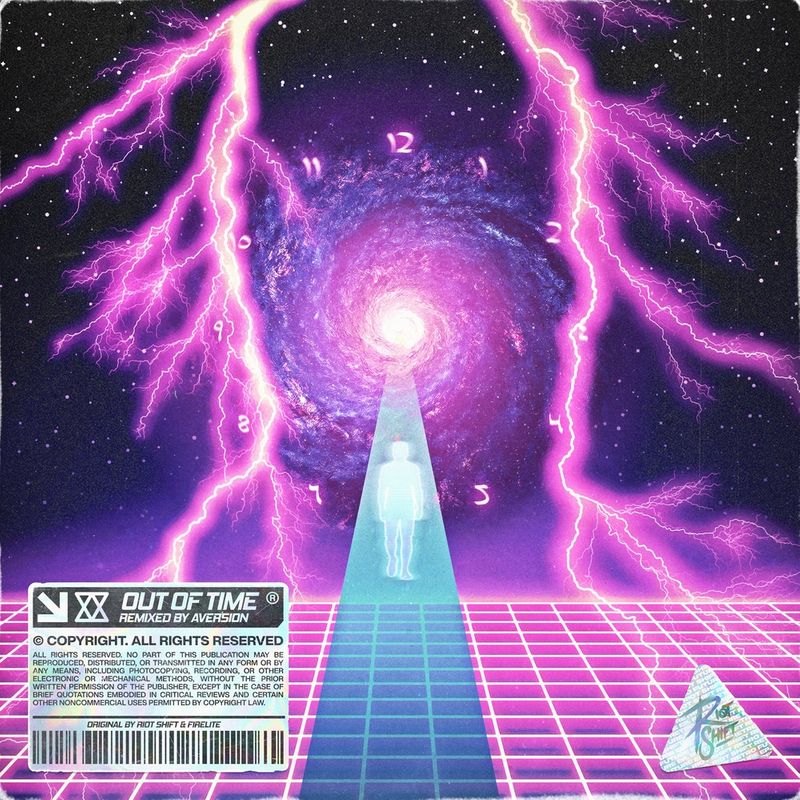 New single!
OUT OF TIME (Aversion Remix)
Feb 10th 2021
This is the first remix production I ever did! A big thank you to my mates Riot Shift & Firielite for giving me the chance to remix their track '𝐎𝐔𝐓 𝐎𝐅 𝐓𝐈𝐌𝐄' I hope you like it! ⏰⏰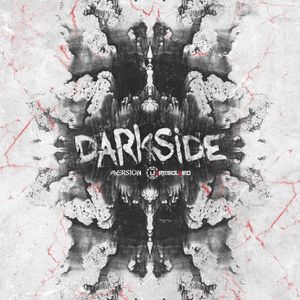 Darkside
Dec 18th 2020
Prepare for one of the HARDEST collabs I've ever done! 💀 Enjoy '𝐃𝐀𝐑𝐊𝐒𝐈𝐃𝐄' with my brother from another mother, Unresolved 🤘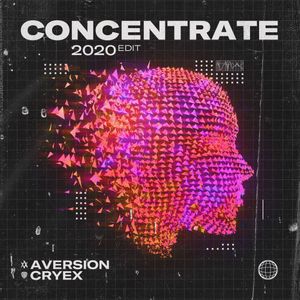 Concentrate
Sep 25th 2020
For latest seasons indoor events I wanted to surprise the crowd with this special edit of Concentrate together with Cryex 🔥
Give Me Forever
Aug 7th 2020
Enjoy my track 'Give Me Forever'! Immensely grateful for the incredible support on my new release, you guys are the best! 🙏🏼❤️
Global Revolution
May 8th 2020
This is my track 'Global Revolution' filled with tons of energy, epic atmospheres and a captivating storyline!