The fastest growing kid on the Hard Dance block.
Aversion
is here to make everyone go wild with his untamed and energetic music!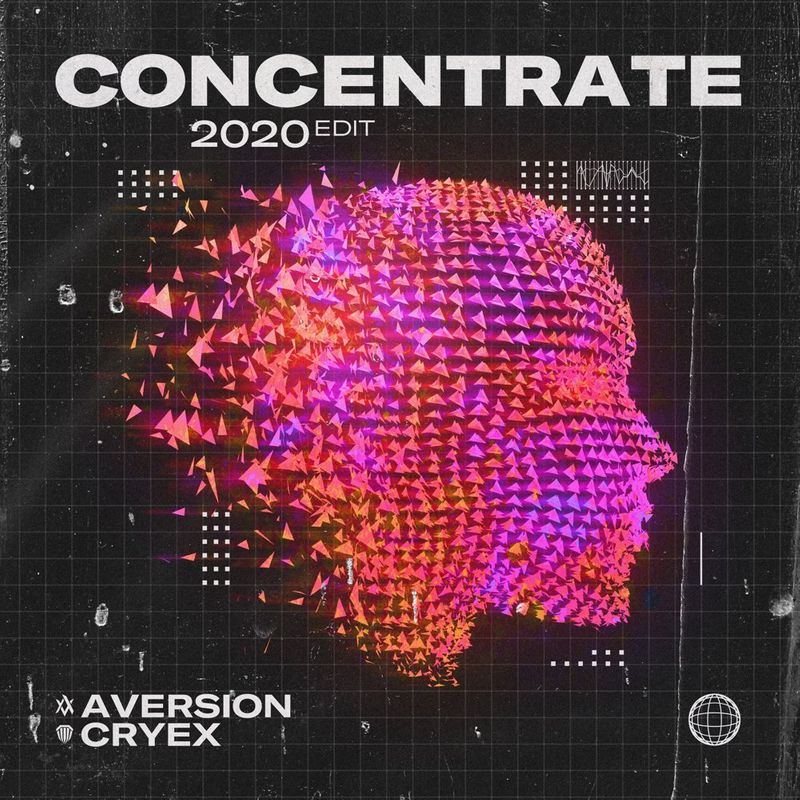 New single!
Concentrate
Sep 25th 2020
Check out my fresh take on 'Concentrate' here 💀For latest seasons indoor events I wanted to surprise the crowd with this special edit of Concentrate together with Cryex. I hope you like it and will stream it loud! 🔥
Give Me Forever
Aug 7th 2020
Enjoy my track 'Give Me Forever'! Immensely grateful for the incredible support on my new release, you guys are the best! 🙏🏼❤️
Global Revolution
May 8th 2020
This is my track 'Global Revolution' filled with tons of energy, epic atmospheres and a captivating storyline!
Swan Song
Feat. Disarray
Feb 20th 2020
THIS IS OUR SWAN SONG! 🦢❤️ I worked together with the talented vocalist Disarray to truly tell a musical story.
Valhalla
Jan 22nd 2020
My collaboration with Imperatorz called "Valhalla" released on Scantraxx BLACK and first time premiered on Defqon.1 2019 🧡