Pure & Untamed.
Aversion
is making his way to the top in Hard Dance music!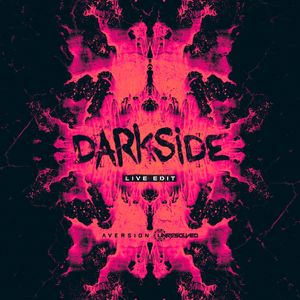 Darkside (Live Edit)
Jul 15th 2022
The viral hit from TikTok with Unresolved is now out online for the world to stream!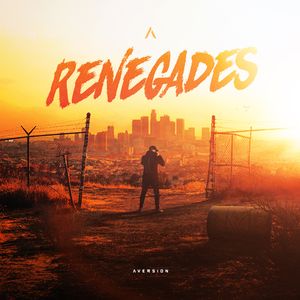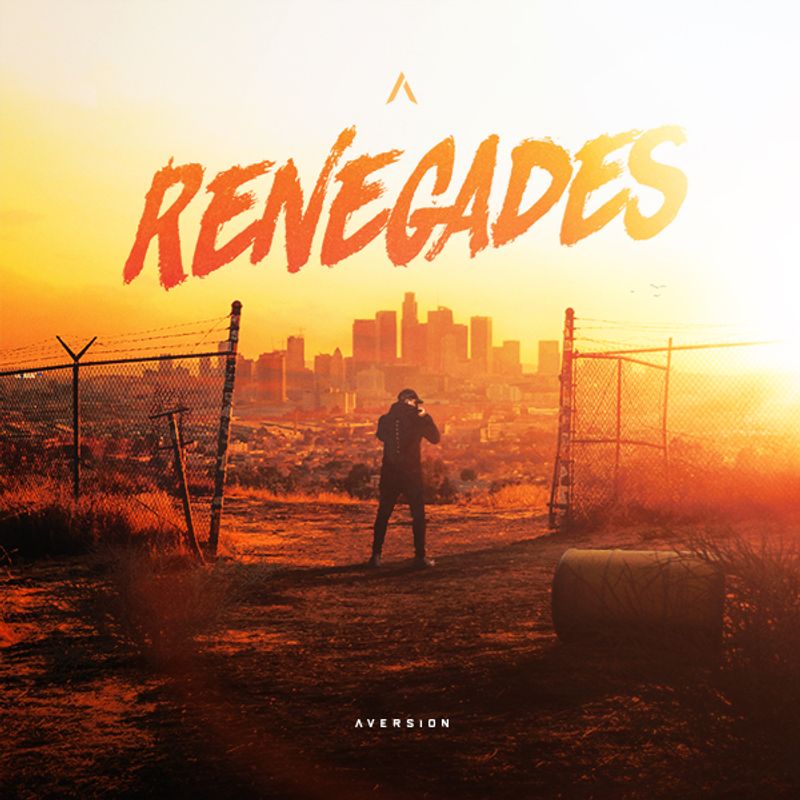 Renegades
Jun 10th 2022
I'm a Renegade!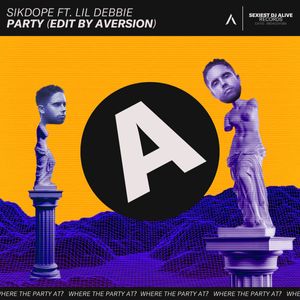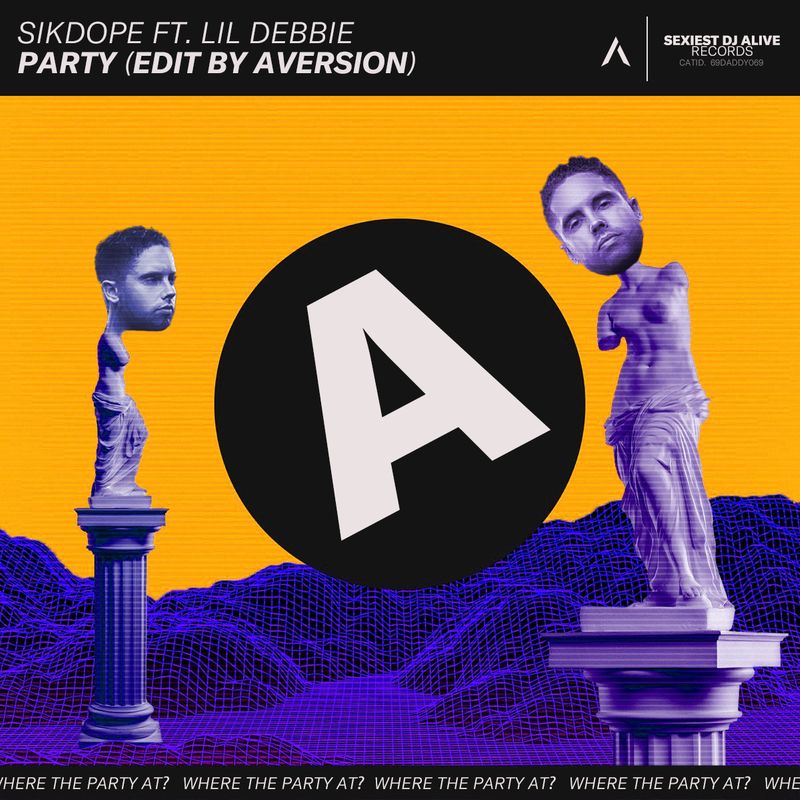 Sikdope ft. Lil Debbie - Party (Aversion Edit)
Apr 22nd 2022
WHERE THE PARTY AT⁉️🎉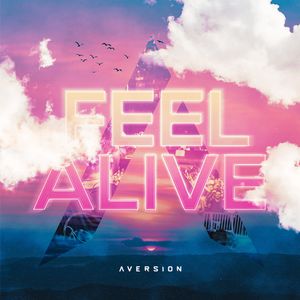 Feel Alive
Mar 25th 2022
I DIE to FEEL ALIVE!
Store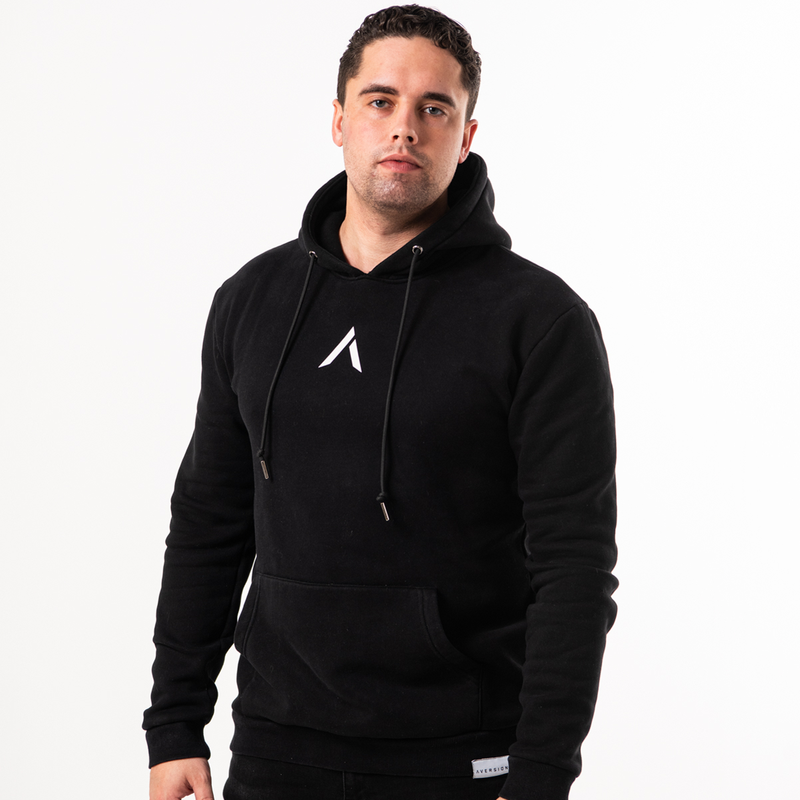 Aversion - Premium Hoodie
€ 54,95
Buy now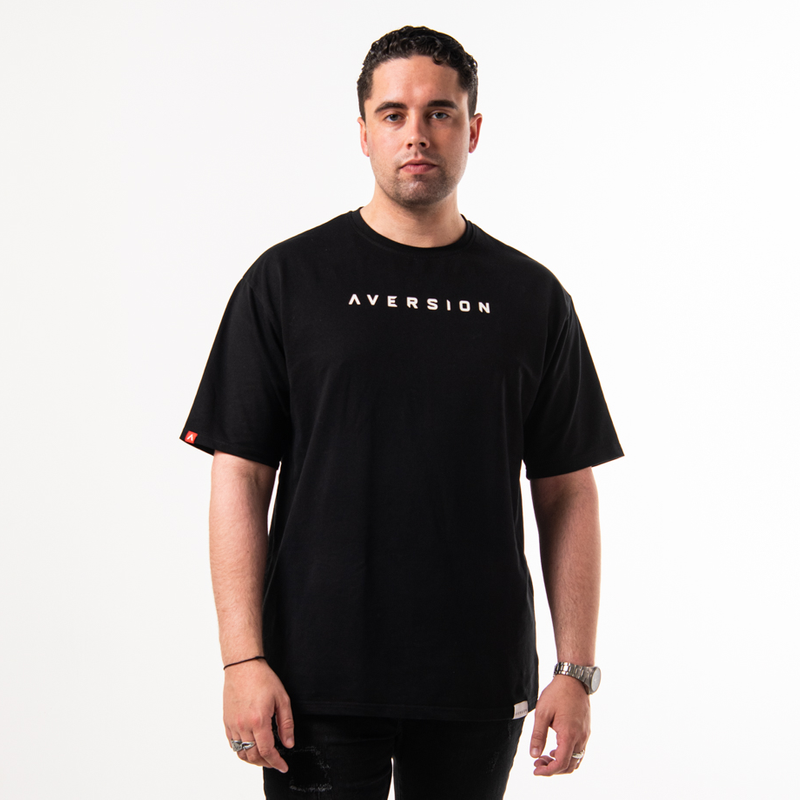 Aversion - Oversized Tee
€ 34,95
Buy now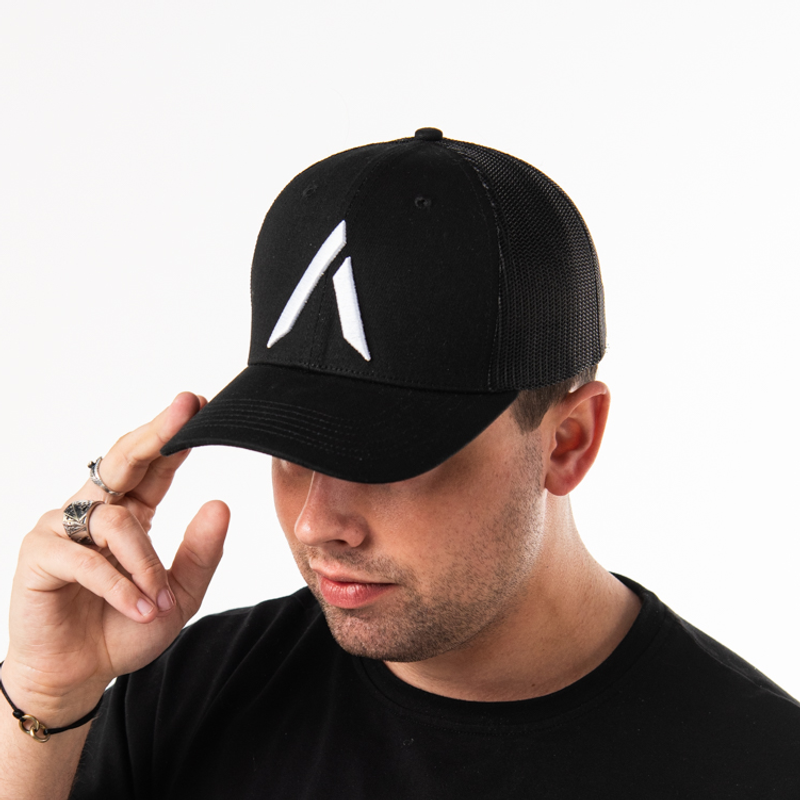 Aversion - Trucker Cap [Black]
€ 29,95
Buy now