Pure & Untamed.
Aversion
is making his way to the top in Hard Dance music!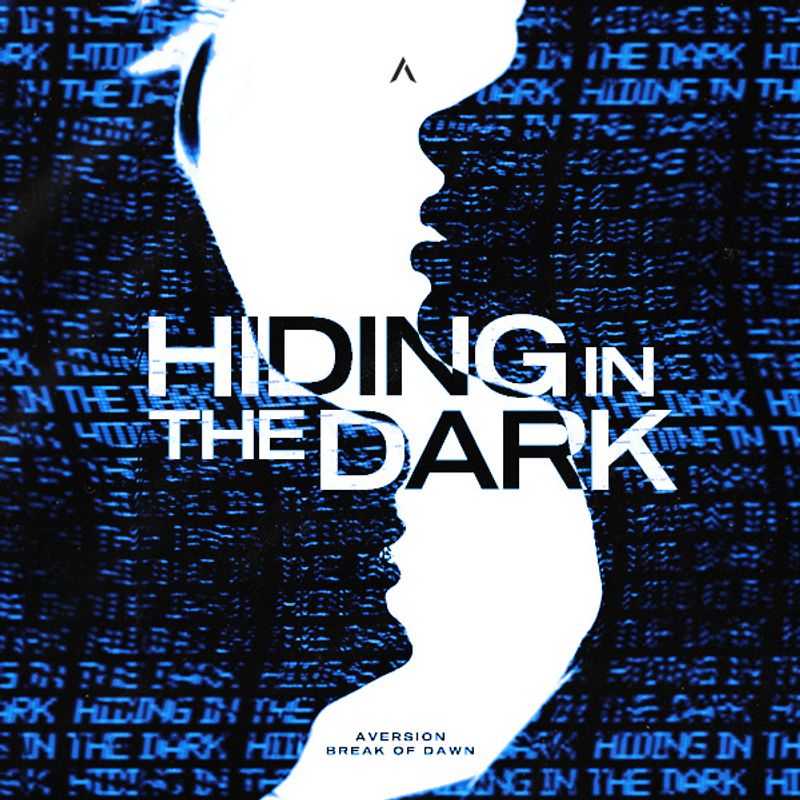 New single
Hiding in the Dark (w/ Break of Dawn)
Jan 20th 2023
My first collab with my buddy Break of Dawn called 'Hiding in the Dark'!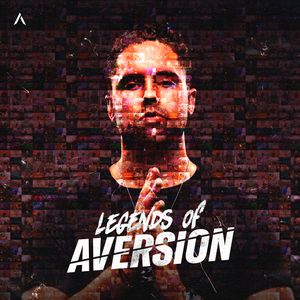 Legends of Aversion E.P.
Jan 5th 2023
My first 2023 release featuring special live edits of my tracks 'Global Revolution' and 'The Dream'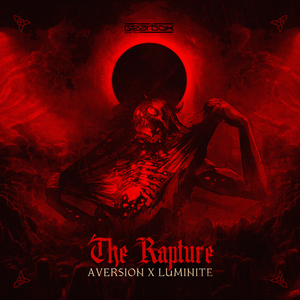 The Rapture (w/ Luminite)
Nov 25th 2022
My first, but definitely not last, collaboration with Luminite 💀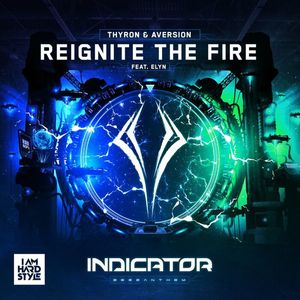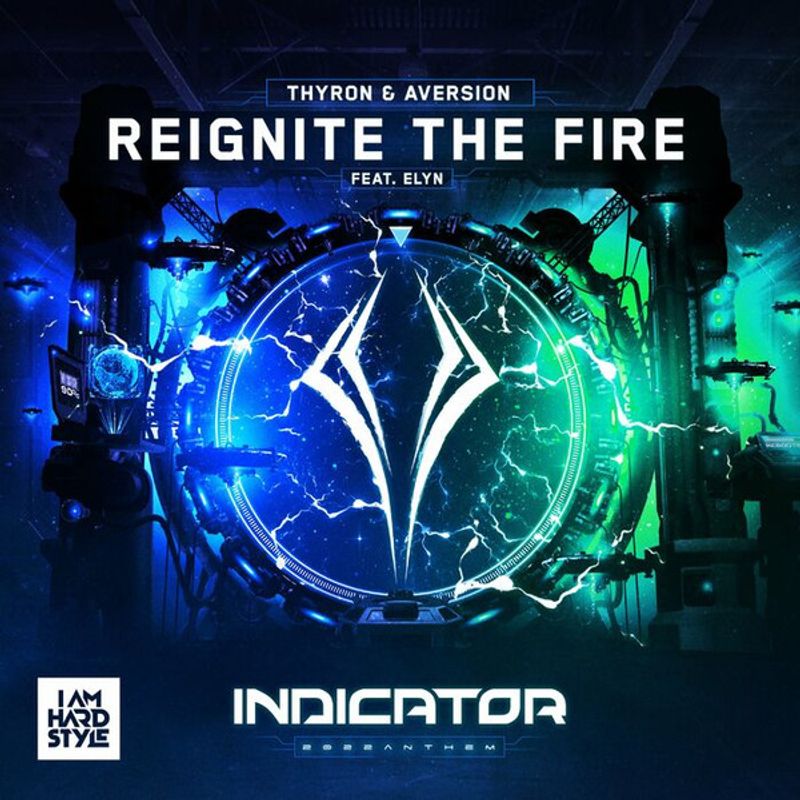 Reignite The Fire (w/ Thyron)
Oct 13th 2022
My official anthem for Indicator 2022 together with Thyron!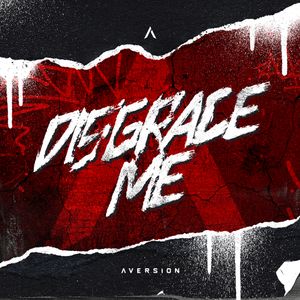 Disgrace Me
Sep 9th 2022
THIS IS THE NEW SH*T!
Store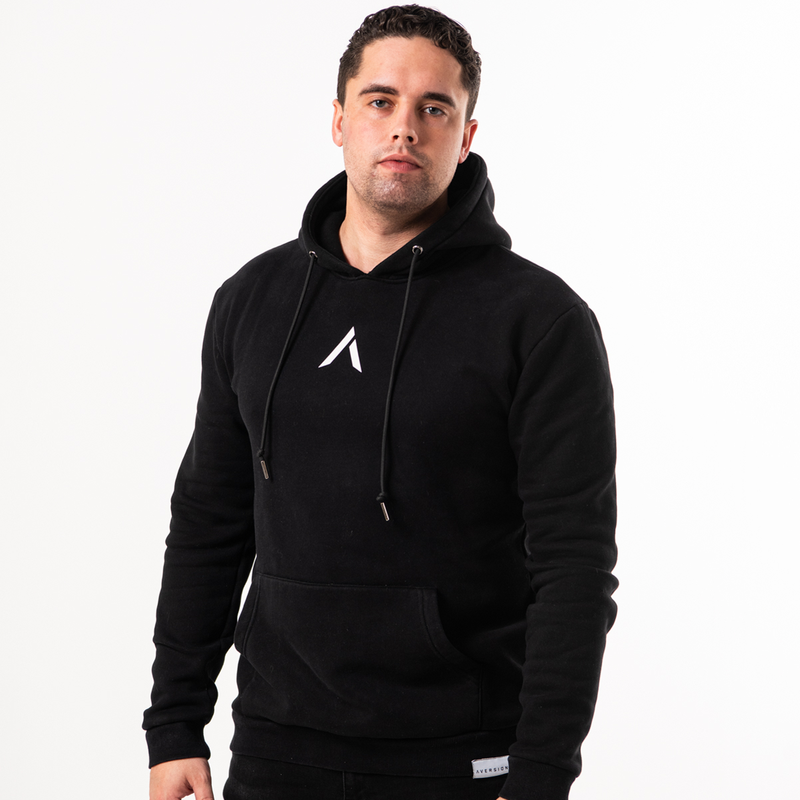 Aversion - Premium Hoodie
€ 54,95
Buy now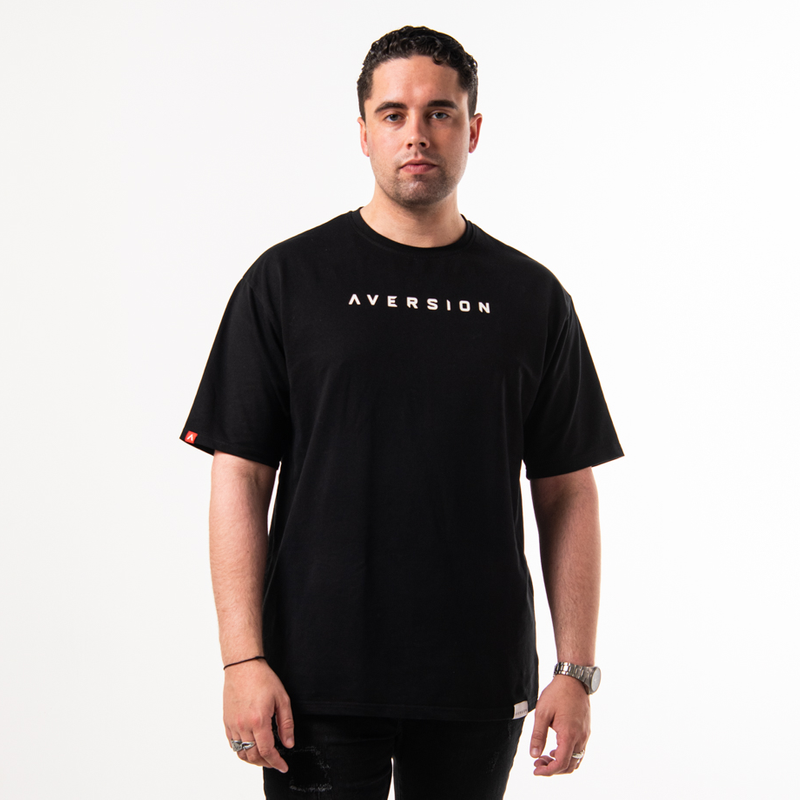 Aversion - Oversized Tee
€ 34,95
Buy now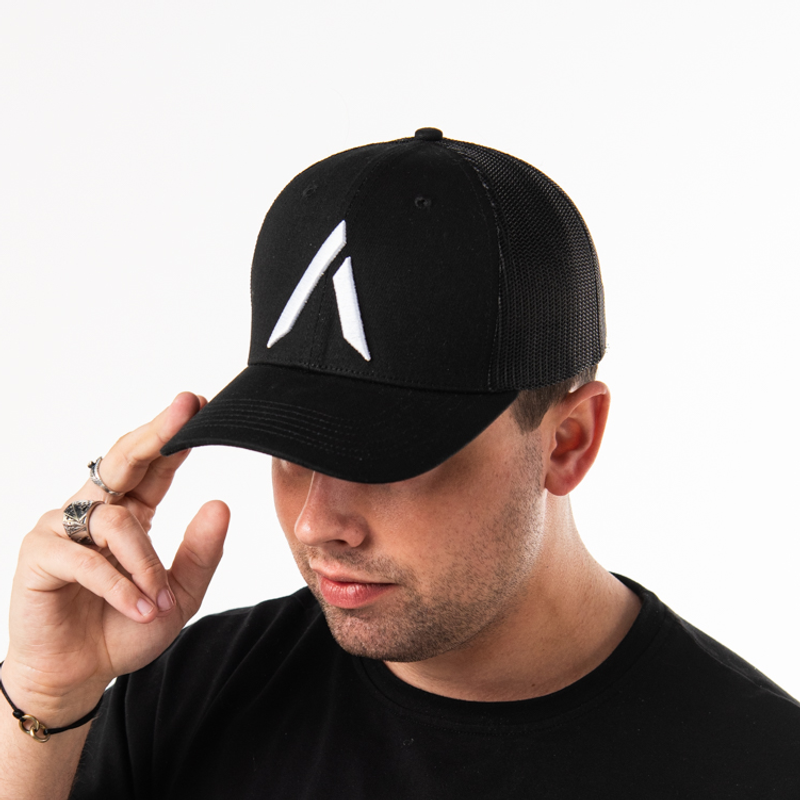 Aversion - Trucker Cap [Black]
€ 29,95
Buy now